Economic Development Department Newsletter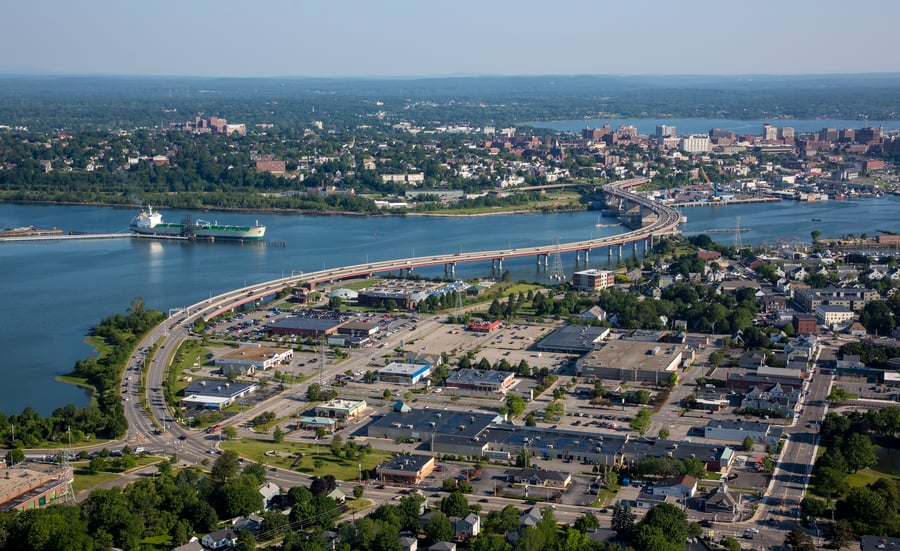 The Economic Development quarterly E-Newsletter includes information about economic development updates from the City of South Portland's Economic Development Department, as well as resources and events that may be of interest to our business community. We encourage you to reach out to the Economic Development team if you have additional questions or if we can be of assistance.
Please email us at: bizsupport@southportland.org with your contact information to sign-up to be added to our Newsletter subscription list. 
Click the Links Below to View the 2021 Newsletters